At Fujifilm, our dedication to science and innovation has never been more important than it is today. We are collaborating across the globe and working together and finding ways to fight COVID-19 by leveraging our talents, experience and resources.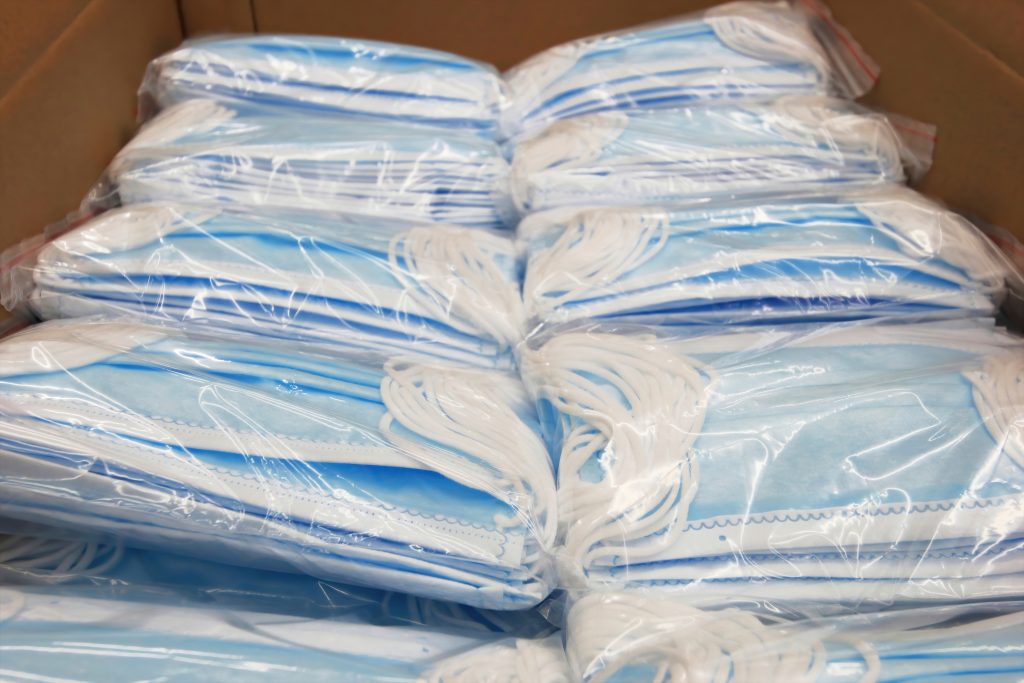 But perhaps nothing is more inspiring than the way several FUJIFILM Group companies came together recently to provide hundreds of personal protective equipment (PPE) units —all in a single day.
The goal was to get much-needed PPE to the physicians and healthcare workers engaged in the phase II clinical trials of Avigan (generic name: favipiravir) sponsored by FUJIFILM Pharmaceuticals U.S.A., Inc. Yet hospitals around the country face the same challenge: there were limited supplies of PPE which are critical to protect healthcare professionals while caring for patients.
Without PPE our Avigan trials could have faced a delay, but the Fujifilm community refused to let that get in the way. In a matter of just a few hours from when Mikihiko Kato, President of FUJIFILM Pharmaceuticals U.S.A., Inc., put out the call for more PPE, Fujifilm teams quickly mobilized to gather necessary PPE and deliver it to the trial sites in Massachusetts.
Team members at FUJIFILM Holdings America Corporation, FUJIFILM North America Corporation, FUJIFILM Recording Media U.S.A., Inc., FUJIFILM Dimatix Inc., and FUJIFILM Irvine Scientific Inc. pooled resources and delivered the necessary N95 masks, face shields, gloves, booties, hair nets and Tyvek Suites, in under 24 hours in order to kick off the trials on schedule.
"A key marker of our people at Fujifilm is the ability to innovate, perform and solve challenges in times of crisis. It is in our DNA," said Mikihiko Kato, President, FUJIFILM Pharmaceuticals U.S.A., Inc. "Today and in the future, our collaboration is helping to improve patient lives around the world. I am proud of the Fujifilm family."
Amid all the strife that surrounds us, the stories of collaboration and service are truly powerful. They remind us that we're in this together.
###