API encapsulation
Artificially constructed from the same organic phospholipids that make up cells and biomembranes, nanoparticle carriers such as lipid nanoparticles (LNPs) and liposomes are a drug delivery alternative for both hydrophilic and hydrophobic drug substances. Fujifilm's LNP/liposome contract services support the commercialization of nanoparticle-based pharmaceuticals, leveraging expertise in precision chemistry and process technology that the company has cultivated through years of experience in photographic film manufacturing.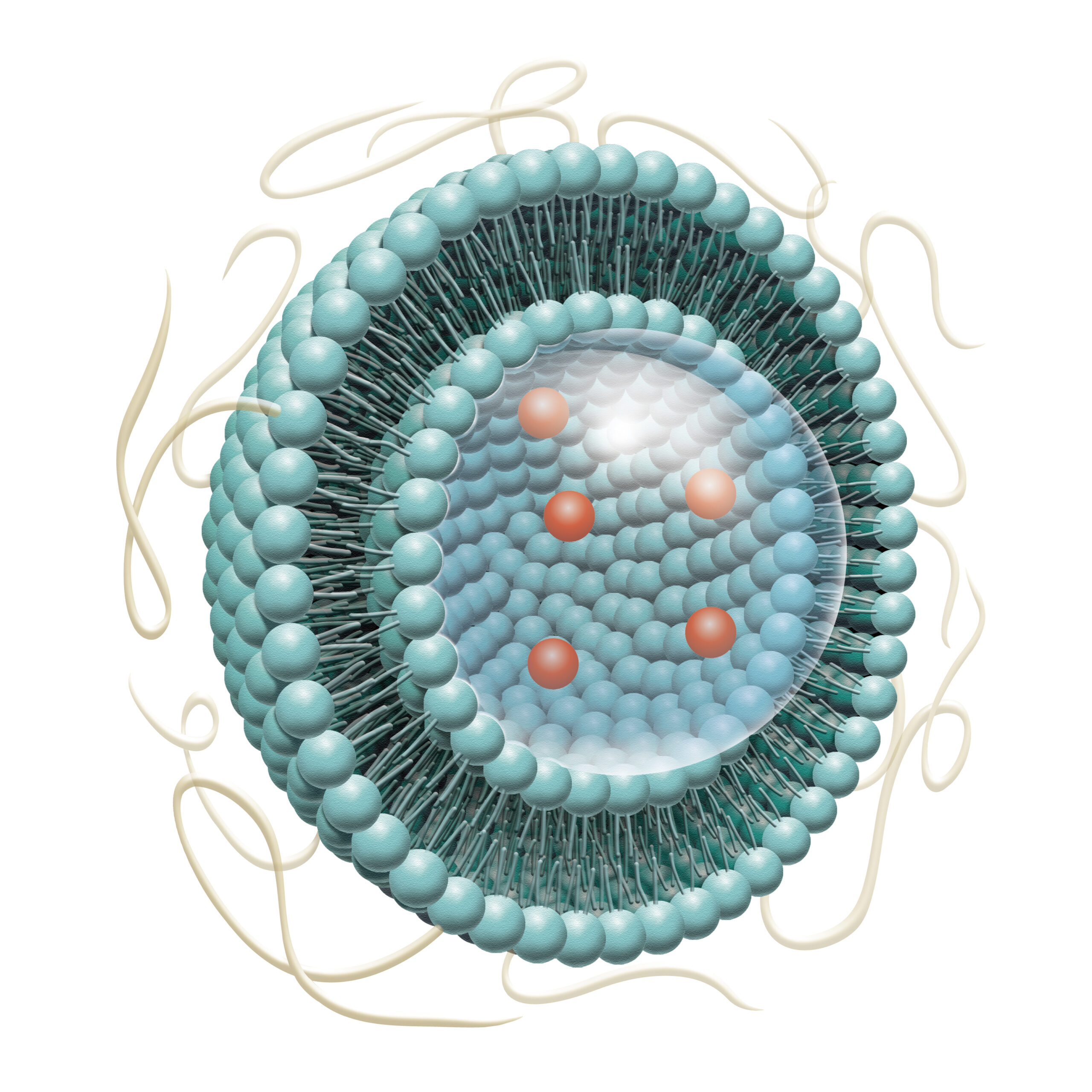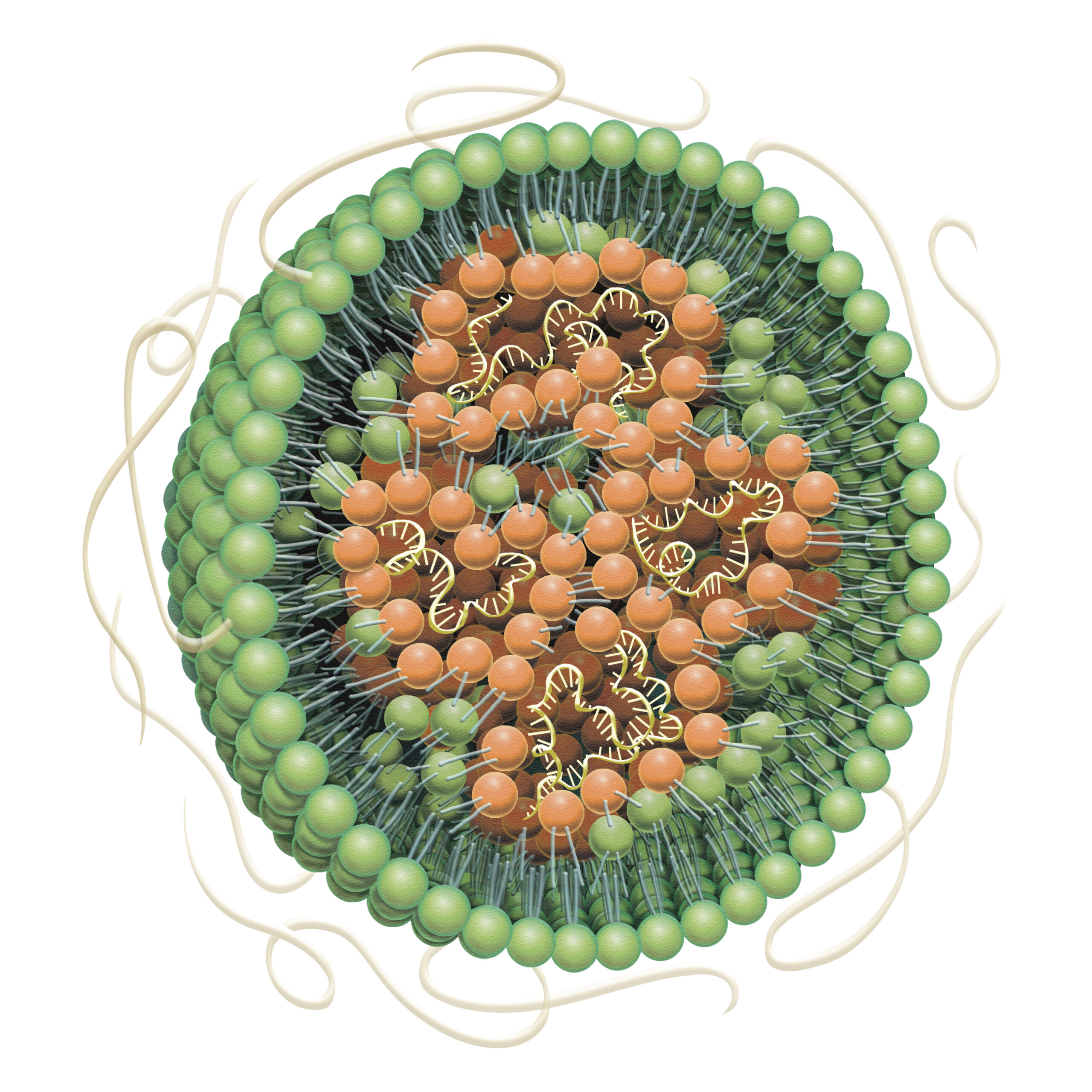 Fujifilm's capabilities
Our goal is to accelerate your therapeutic development leveraging our technology and expertise in nanoparticle carriers.
Under a partnership with Precision NanoSystems Inc., Fujifilm has installed the NanoAssemblr™ platform, an LNP/liposome manufacturing system employed worldwide in academia and industry. Our CDMO services can quickly and seamlessly scale up your LNP formulations developed with the NanoAssemblr™ platform. Fujifilm can also offer its proprietary liposome manufacturing technology using a dispersion method, which allows fine control of liposome particle size.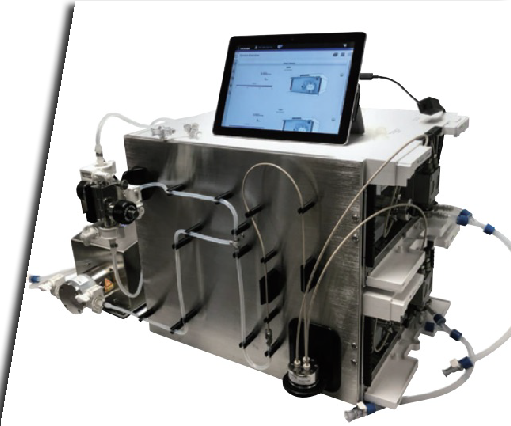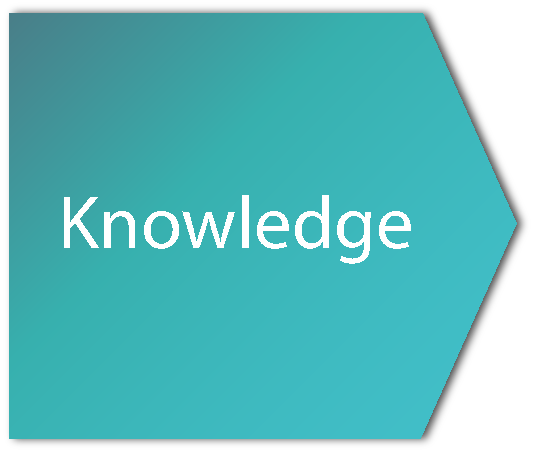 Fujifilm has performed in-house formulation design, evaluation, scale-up and GMP manufacturing for its own liposome-based investigational drugs. Our CDMO services will be delivered to you by a team of engineers with knowledge and operational experience in liposome-based pharmaceuticals.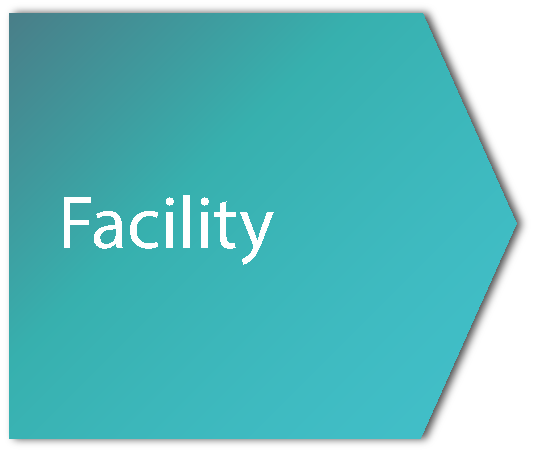 Our state-of-the-art GMP manufacturing facility offers one-stop solutions from upstream to downstream processes, and can handle a wide range of APIs, such as nucleic acids and highly potent compounds.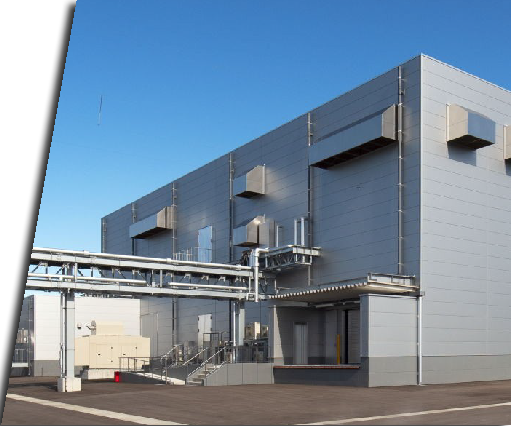 Our services
Our services are tailored to your project's development phase, ranging from small-scale formulation development at our research laboratory, to commercial-scale manufacturing at our GMP facility.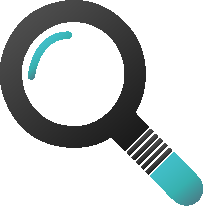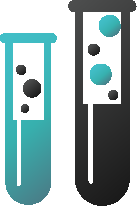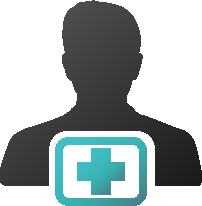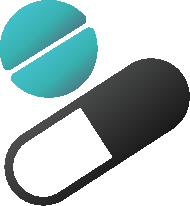 We believe in the power of collaboration
We are seeking the following partners:
①
Companies interested in developing liposome formulations based on existing APIs
②
Companies seeking process development and/or analytical development services for existing liposome formulations
③
Companies in need of GMP manufacturing capabilities for liposome drug products
This webpage is solely intended to provide information to companies or individuals seeking partnering opportunities in connection with Fujifilm's Contract Services.